Flourish Friday!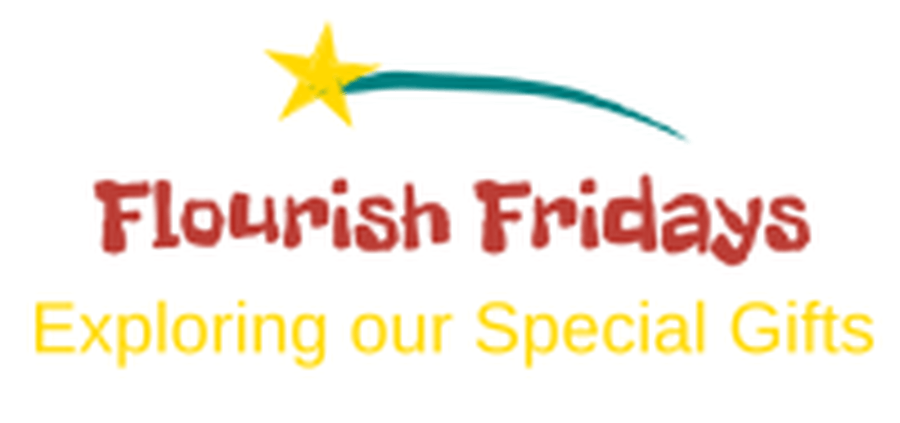 Flourish Fridays has been introduced at Saint Francis to give our children and their families the opportunity to explore a range of their own special gifts. By completing a variety of different tasks, led by their own interests, the children will have less reliance of sitting in front of a device. We have devised 30 different badges across a wide spectrum of areas for the children to complete. While there are different suggestions for each badge, there is no obligation for the children to complete these. Instead children can be as creative as they like under the different categories as long as it does not involve a computer. Flourish Friday is for all children at Saint Francis: both in school as part of critical worker and vulnerable bubbles during lockdown or working from home. There is no expectation in terms of number, but we do suggest one per Friday afternoon. Because Flourish Friday is all about children exploring their special gifts, there is no expectation for work to be sent in. However, we would love to see photographs or children's creations sent via the home learning account or Google Classroom for us to celebrate on our Flourish Friday website.
Your Individual Badge Record
You can keep, print or tick off - whatever works best for you.
Badge Suggestions
Remember these are just suggestions you can be as creative and innovative as you want!