The St. Francis Curriculum
INTENT
At St Francis, we believe in developing and nurturing the whole child. We have developed our curriculum so that it is rooted in character education through Christ-centred virtues. We want our children to aspire to be the best that they can be and develop resilience to prepare them for the world in the 21st century. Our curriculum is taught with the consideration of the needs of all our learners. It is exciting, engaging, meaningful, beautiful and inspires children to nurture a passion for learning.
We are committed to meeting the requirements of the National Curriculum. Our long term plans and KSV (knowledge, skills, vocabulary) grids ensure a broad and balanced curriculum and reflect the content and challenge of not only the statutory National Curriculum, but also the curriculum we feel is most appropriate and necessary for the children in our care.
We have designed our curriculum under five strands:
Character Education

Knowledge

Skills

Oracy

Enrichment/Cultural Capital
We believe these five strands provide our children with what they need for their education and beyond.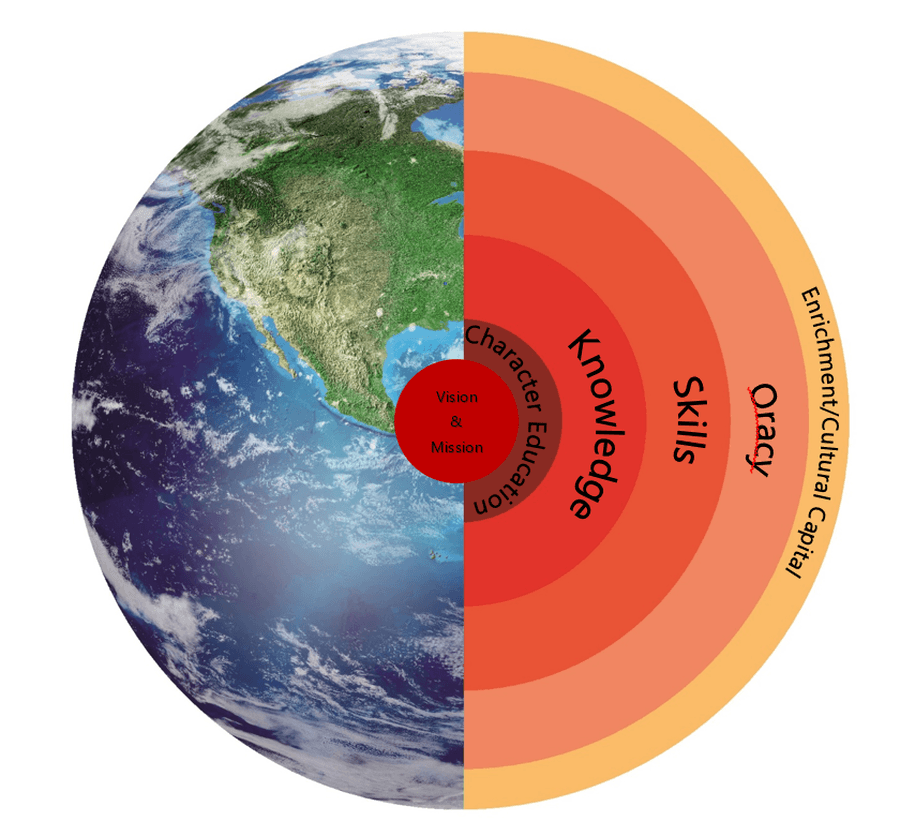 IMPLEMENTATION
Hover over the tabs on the left to find out how we implement our curriculum in each subject. Then visit our classes to find the long term plans for each year group.
To find our more about our curriculum, please contact Mrs. Haines or Miss Burgess by emailing office@fra.bcwcat.co.uk.