Vision/Mission/Ethos/Values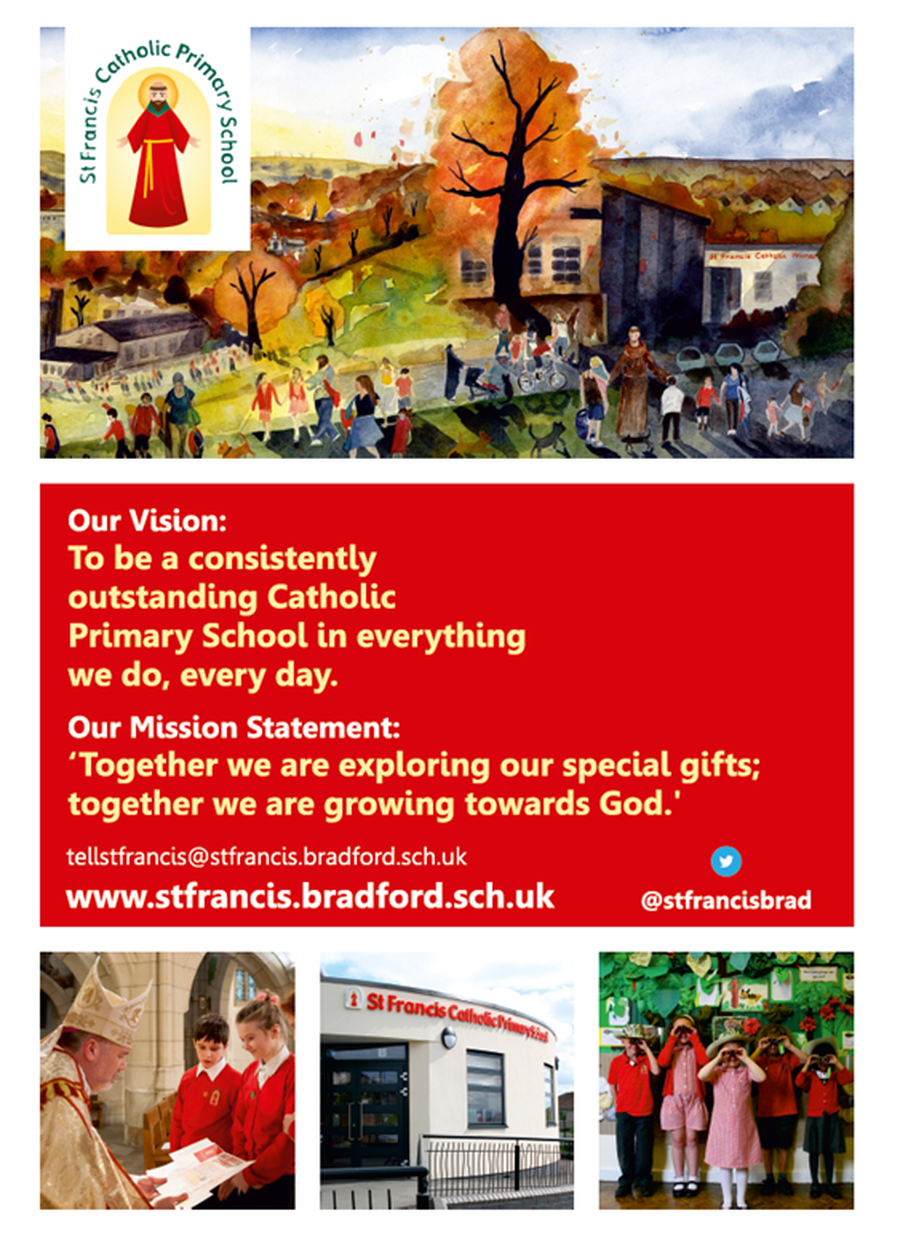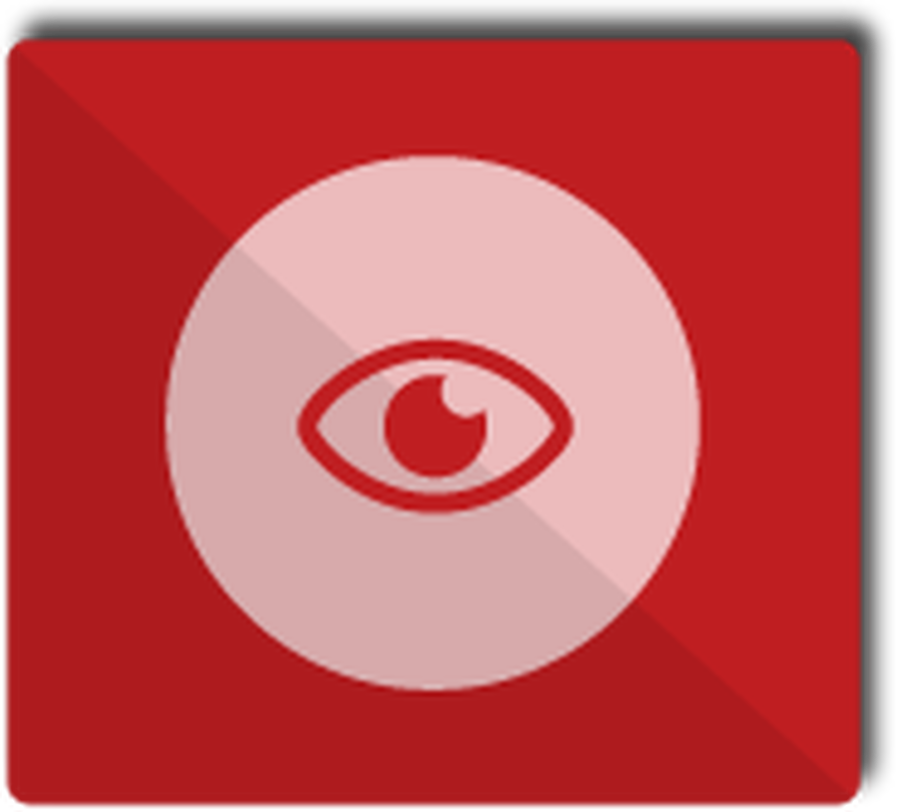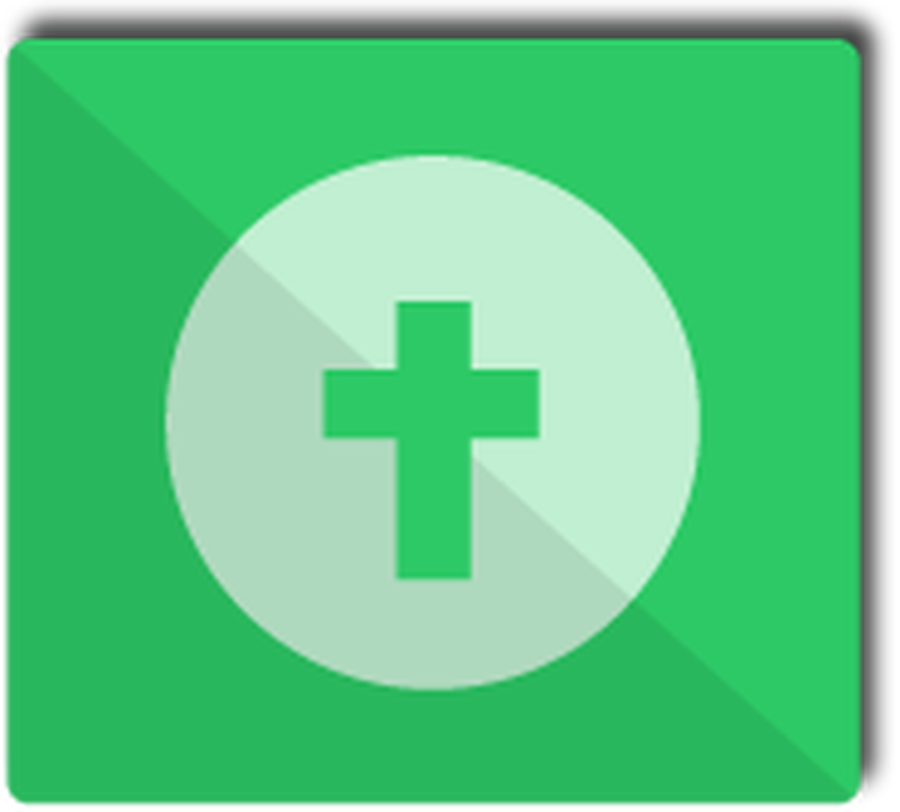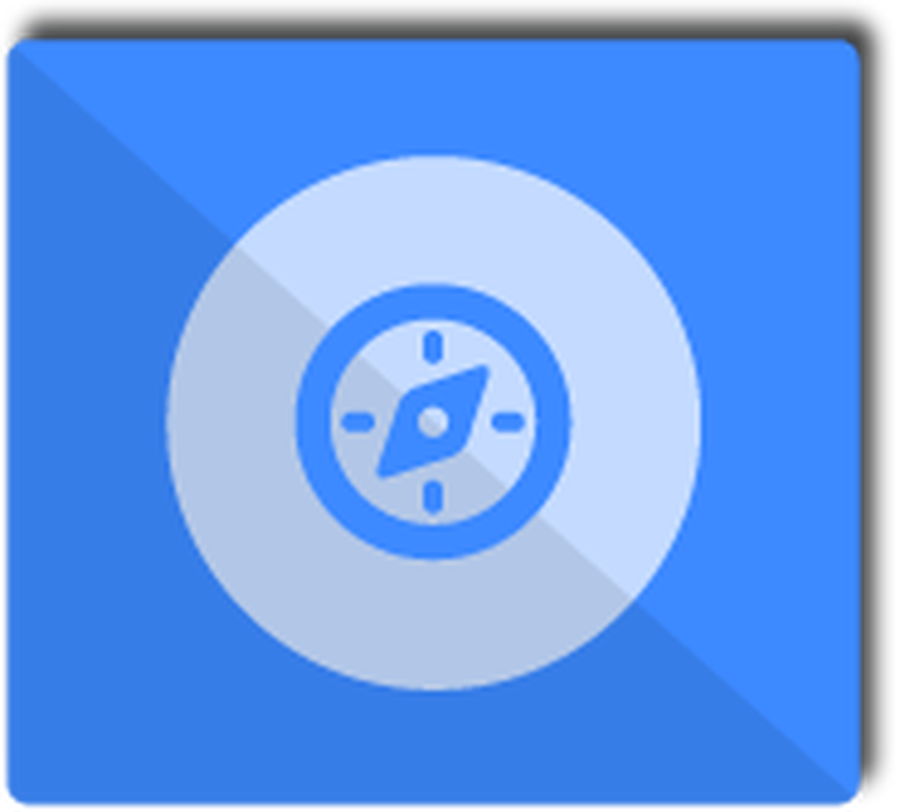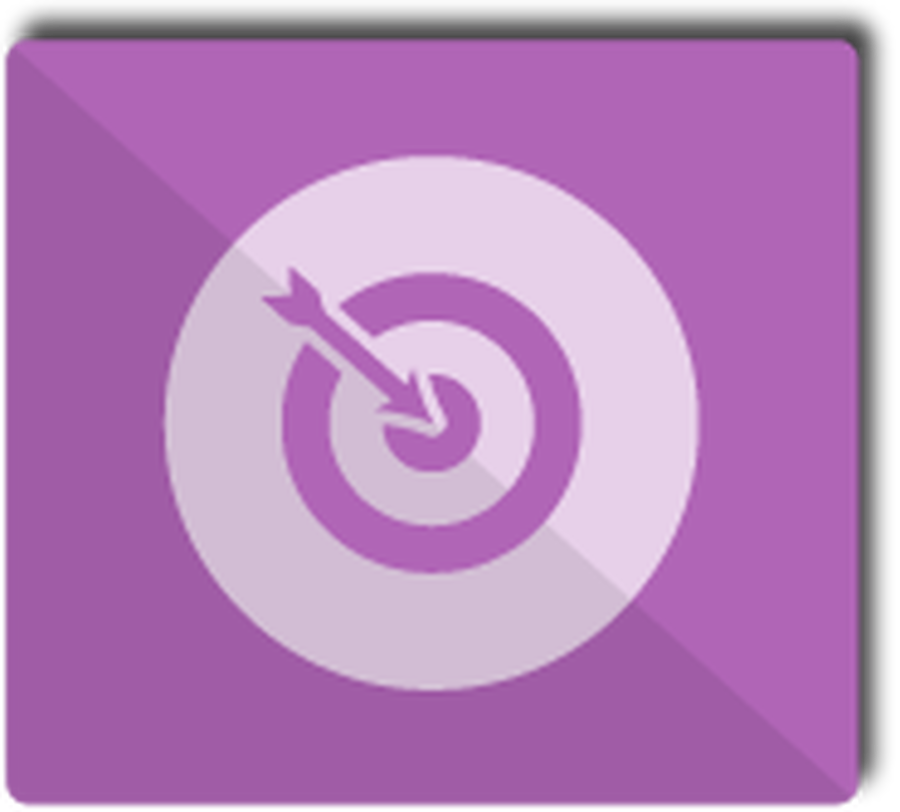 To be a consistently outstanding Catholic Primary School in everything we do, every day.
'Together we are exploring our special gifts;
Together we are growing towards God.'
To work together, with Jesus Christ at the heart of our vibrant and active local community,

To ensure a context of positive and supportive relationships,

To promote and secure the spiritual, personal development and well-being of all our children.

To ensure outstanding learning, achievement and excellence for all.