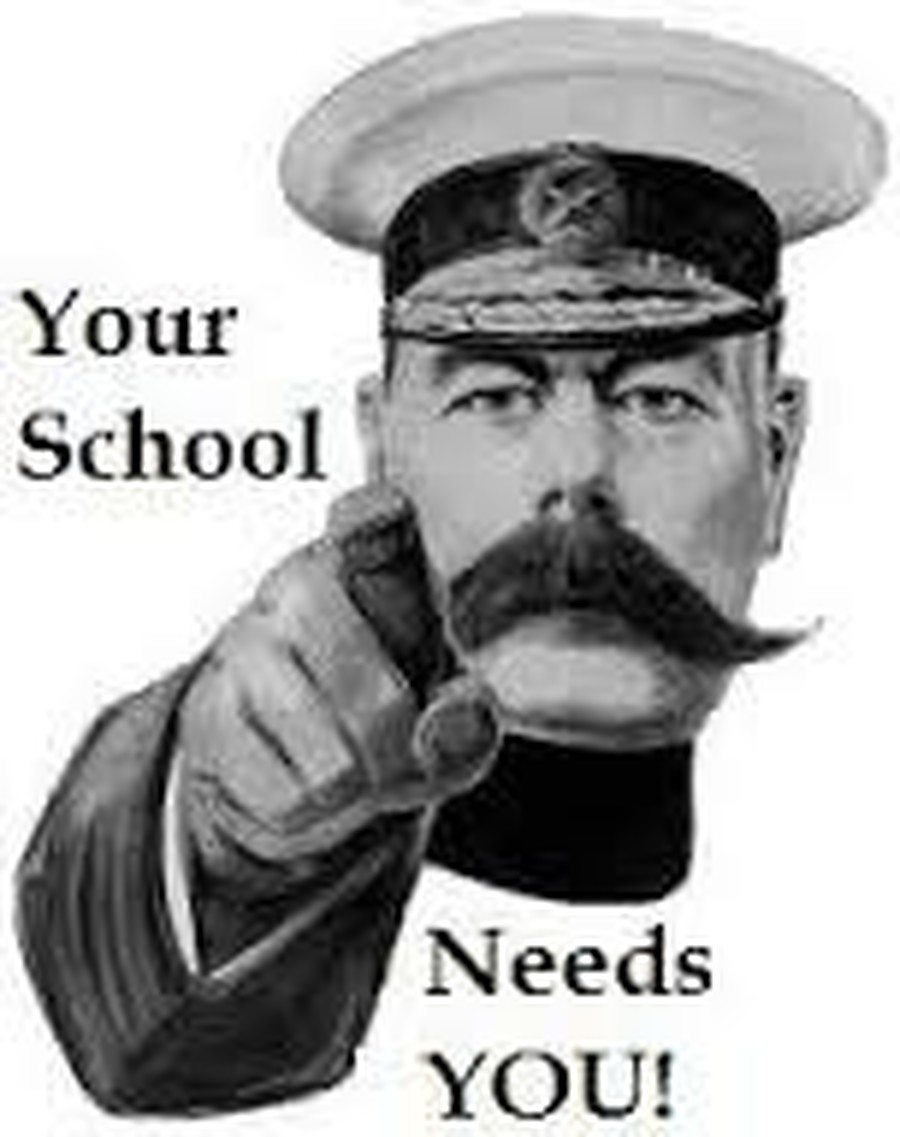 'Helping with History' Project
Calling all parishioners, parents, families, friends, past pupils…
Did you come to St Francis Catholic Primary School as a child?
Do you know someone in your family who did?
Do you know anyone who came here from 1958 when it opened?
Can you find someone who came here in the 50's, 60's, 70's, 80's or 90's or 2000's?
What do these people do now? What did they go on to achieve?
Do you have any old photographs to do with school we could borrow? (we will save these electronically and return!)
Maybe you have stories and memories you could share?
What the children need:
If you or someone you know can answer these questions then we really need your help!
How can you share information and 'Help with History?':
1.) If you have a little bit of information you can fill in the Guestbook below!
2.) You can email information, photos etc to tellstfrancis@stfrancis.bradford.sch.uk
3.) You can also drop any information off at the school office and we will copy and return everything.
4.) You can tweet information to us @stfrancisbrad #helpingwithhistoryY4.
5.) You can post messages and tag photos using our Parent Council Facebook page https://www.facebook.com/stfrancisparentcouncil
What the children will then do:
The children will gather together the history of our school. Create an Alumni.
The children will share this using the school website and will also be producing a short film.
Comments (1)
Show Comments
christopher toth-watkinson
(a few years ago)
went to st. francis when mr walsh and mr mcavoy where headmasters 1972-1977